Published September 17, 2018
Lighting Project Solutions Have Moved to Ransom Wood!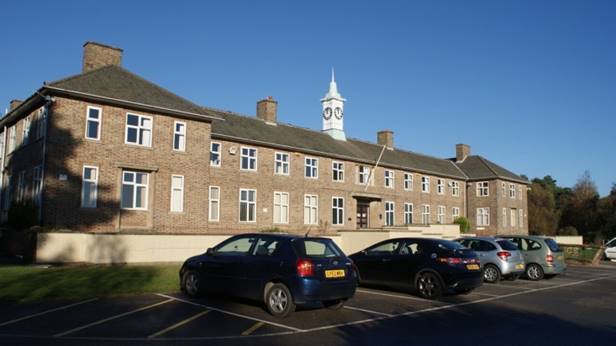 We are delighted to have taken a suite in Ransom Hall for our Project/Sales Team. We loved the buzz and energy of the park and especially it's stunning woodland location. Units 3-8 Woodland Close will become our warehouse/logistics hub.