Carefully thought out and considered architectural lighting can make a huge difference to the appearance of a building or structure. Our team of experienced lighting professionals have access to a wide range of high performance products, carefully selected from quality European lighting manufacturers. 
Using state of the art lighting design software we are able to produce a realistic simulation of the finished result.The following applications are ideally suited to architectural lighting.
Listed buildings
Heritage Sites
Building Accents
Bridges
Staircases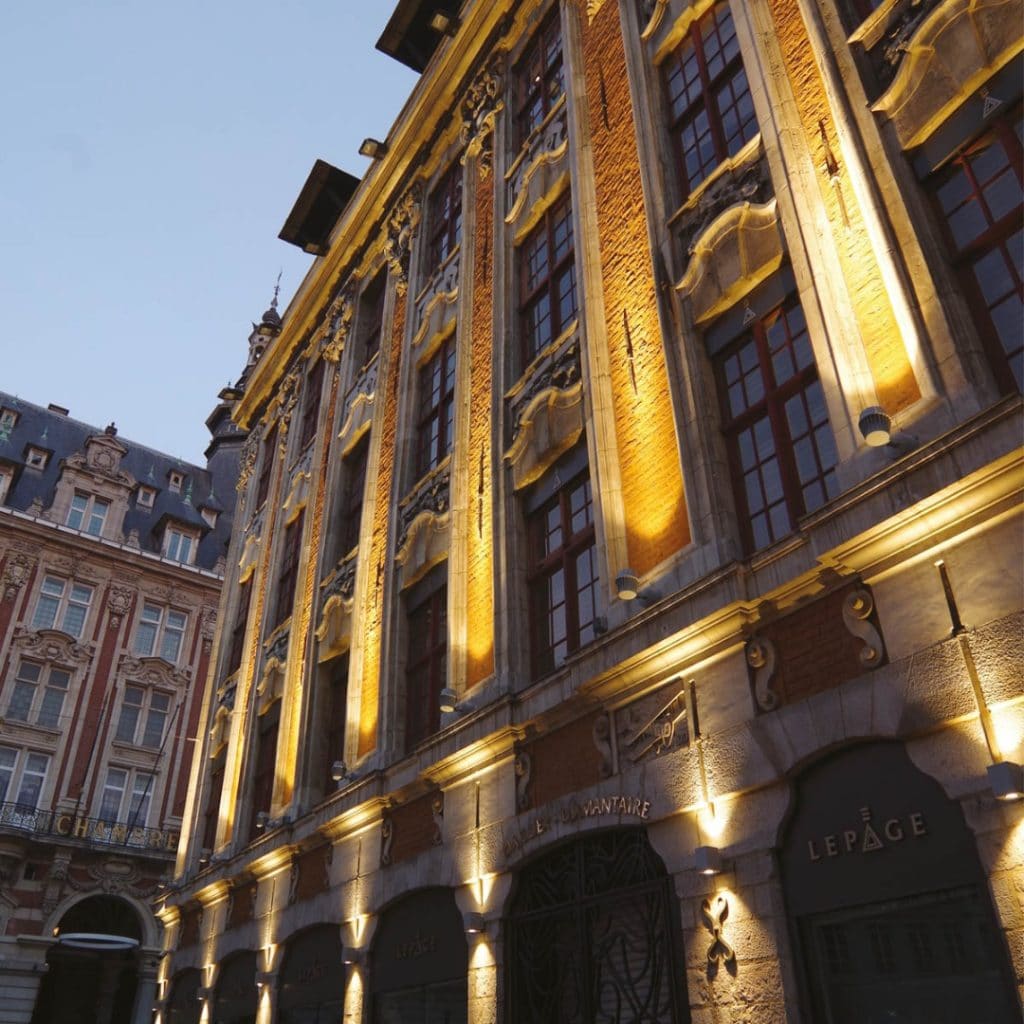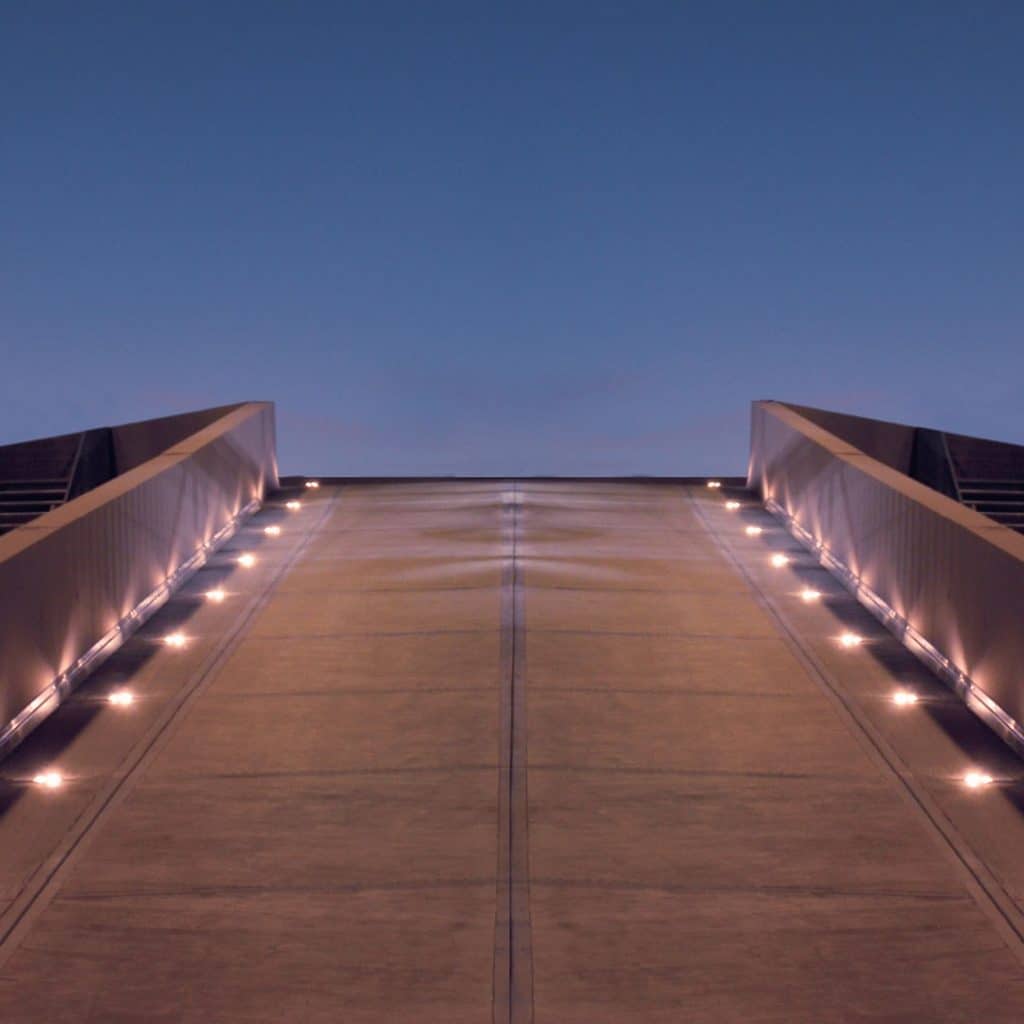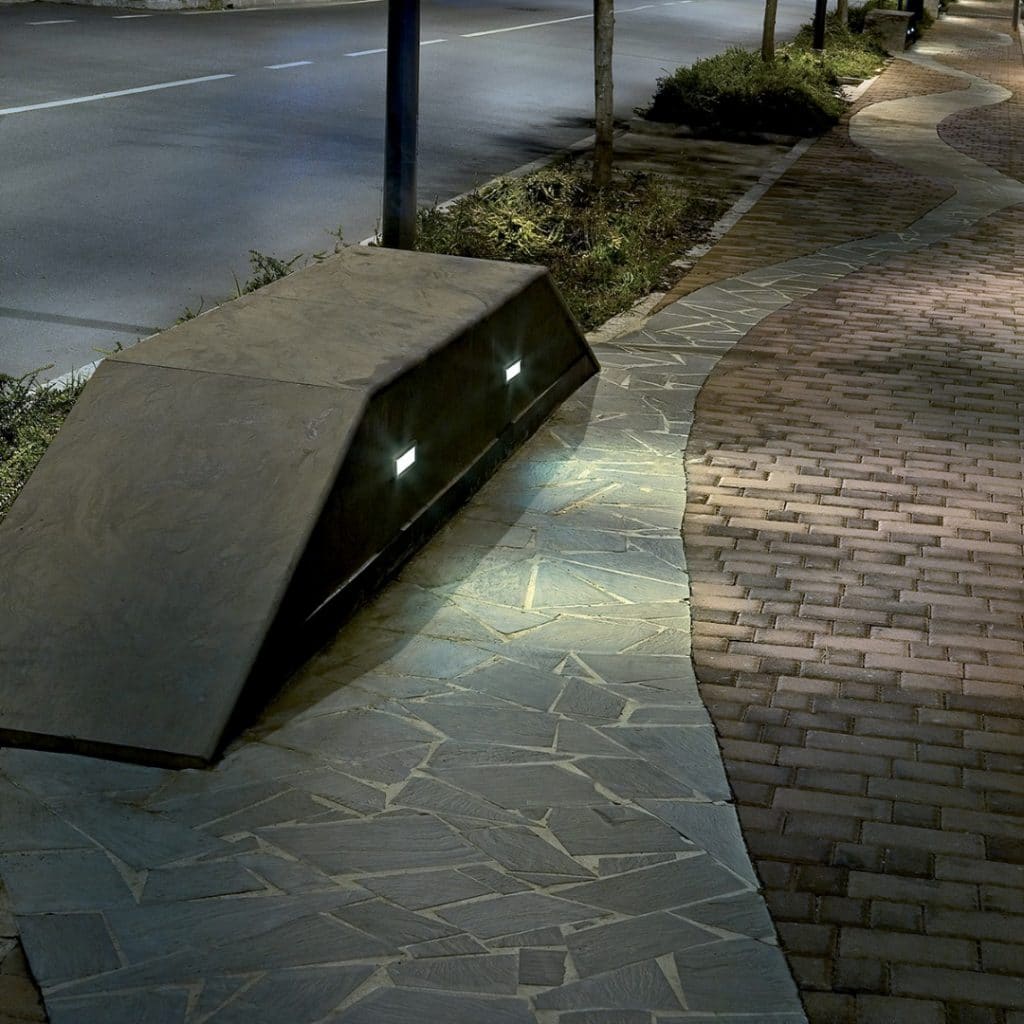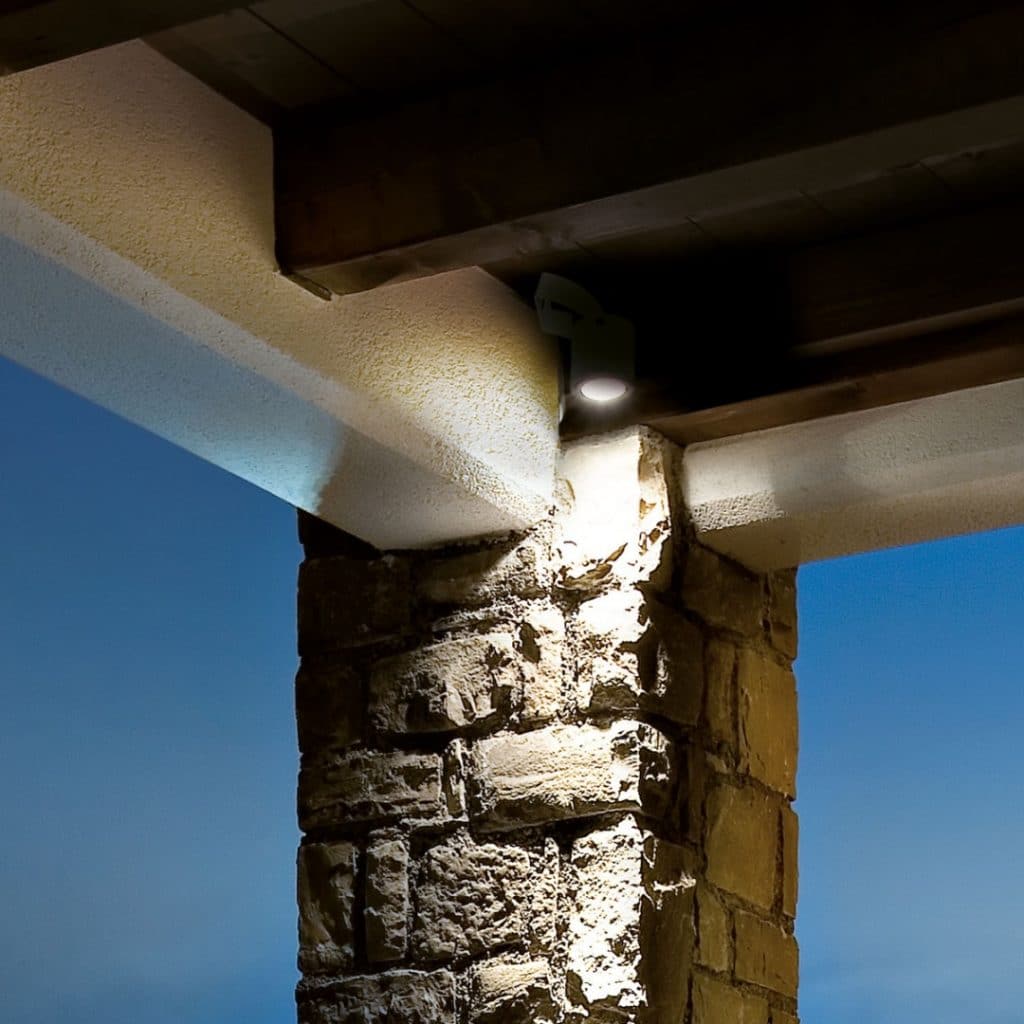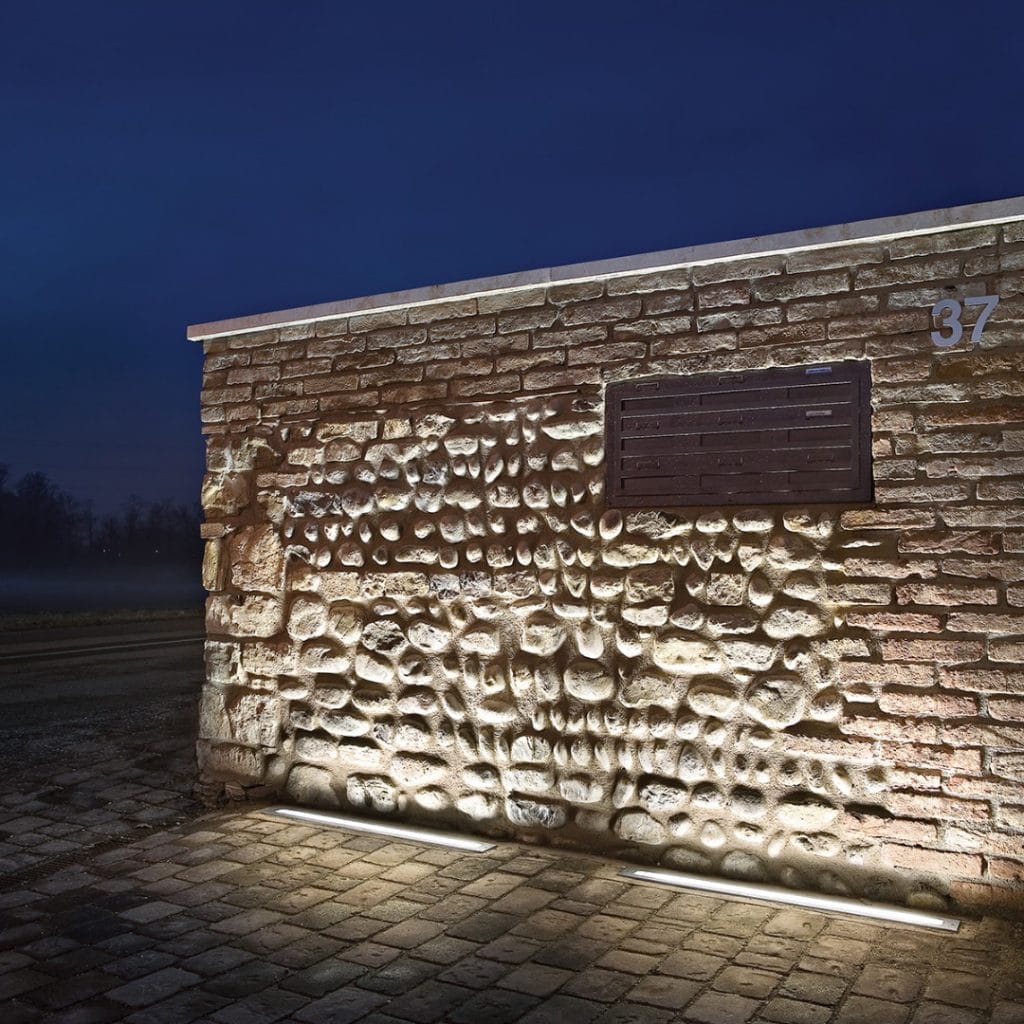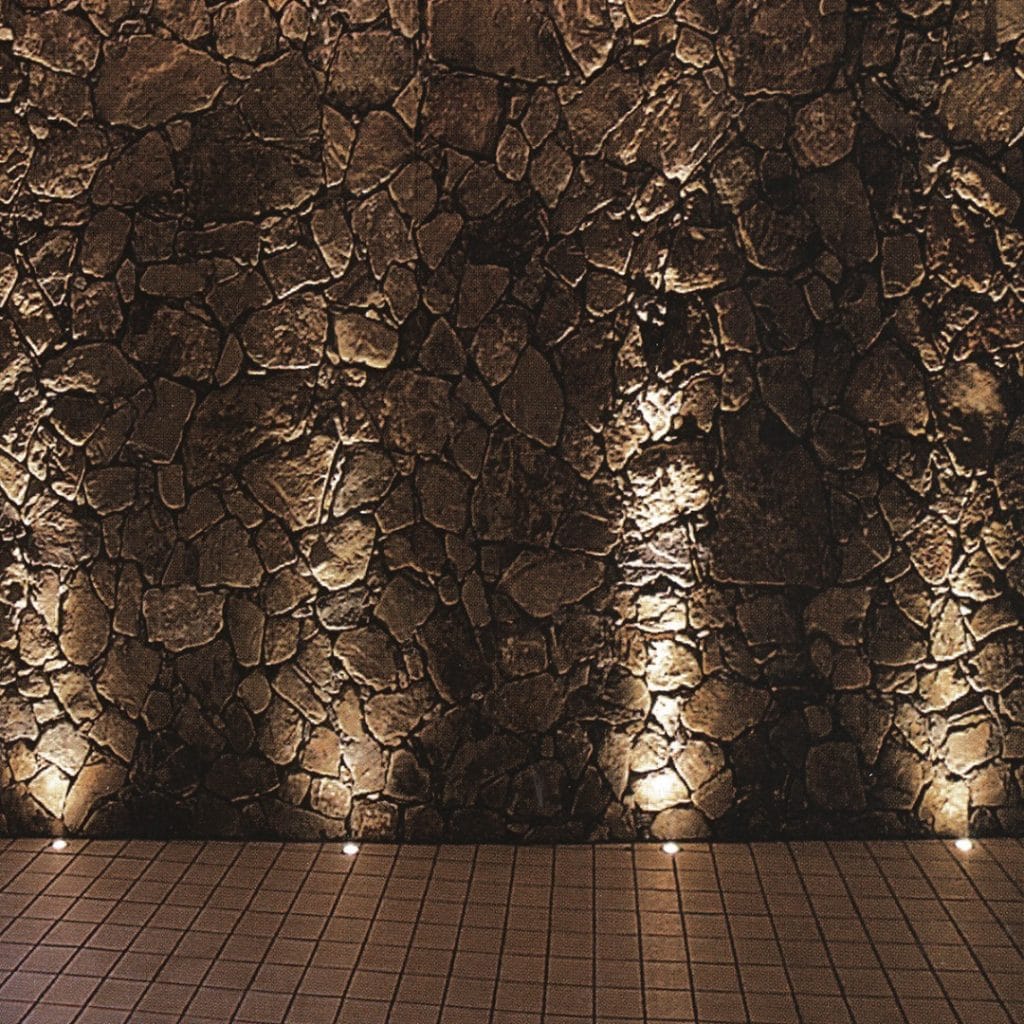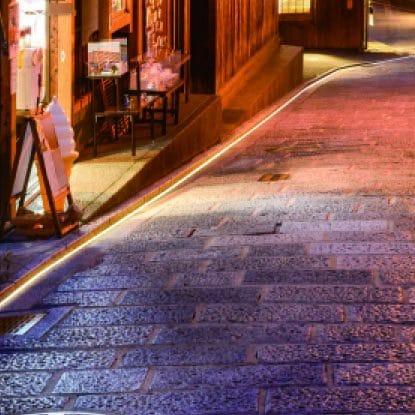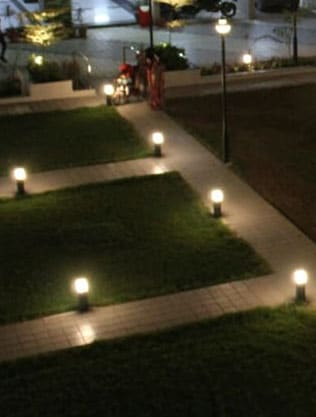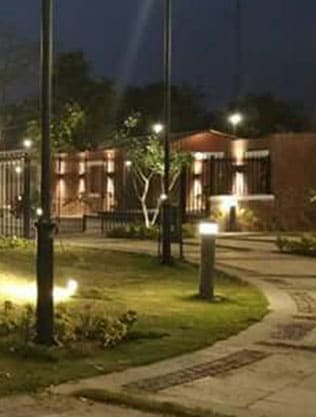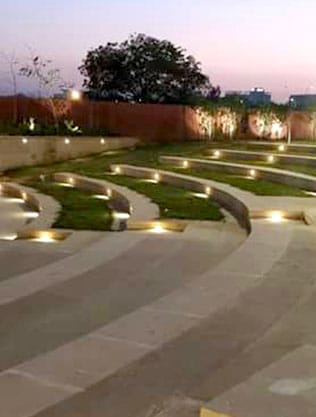 Find out more by contacting us on our Contact Page.
Why not take a look at our range of light fittings on our Product Page?