Outdoor Lighting Specialists
Lighting Project Solutions are outdoor lighting specialists. We have over 20 years experience in the lighting industry and we ensure that we offer the very best solution to the task. We are passionate about quality lighting and it shows in the work we produce. We pride ourselves on providing outstanding customer service in order to guarantee that all of our clients are 100% satisfied.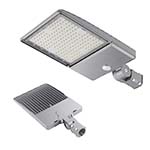 Keno is a highly efficient Flat to Ground LED Luminaire with a variety of lumen and performance options.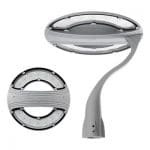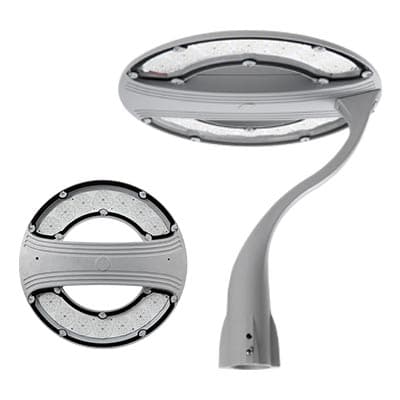 The Luna luminaire shall be manufactured from a high-quality die cast aluminium frame and utilise Philip Luxeon 3030 chips and a thermally managed Meanwell driver.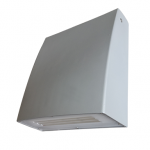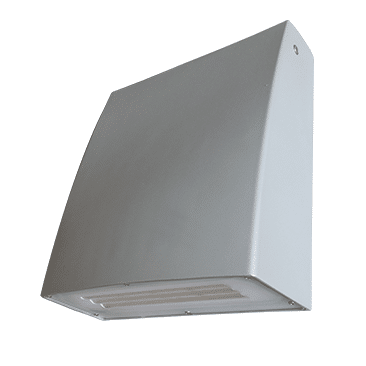 Riva is a top quality LED wall pack designed for outdoor area lighting and courtyard illumination.
Subscribe to our Newsletter for all the latest news.