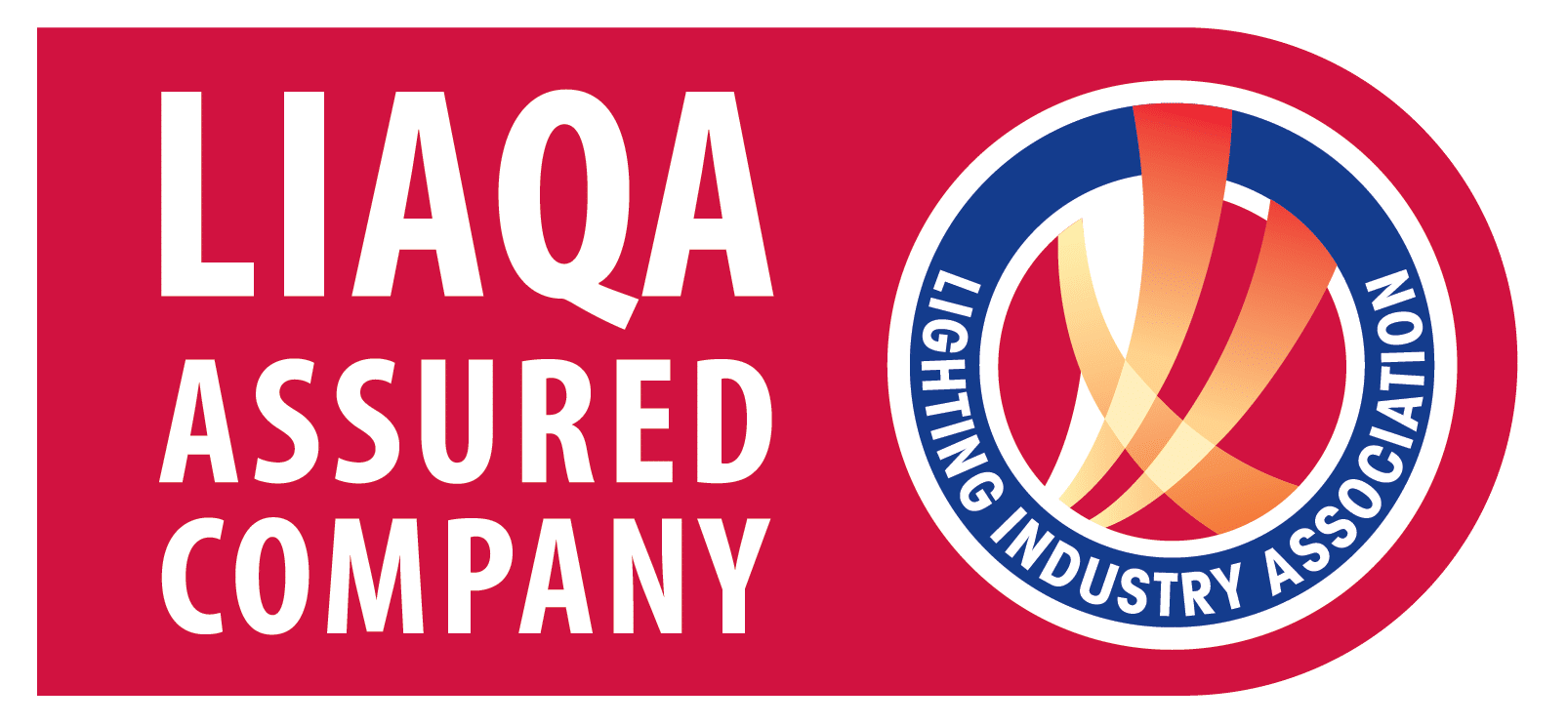 Lighting Project Solutions are proud to have become an LIAQA assured company!
This certifies that our company conforms to the requirements of Lighting Industry Association (The LIA) LIAQA scheme. The Lighting Industry Association has been representing the lighting industry for many years and has an established reputation for representing and assisting lighting related companies.
The scheme includes the following modules:
Module 2- Domestic luminaires
Module 3 – Commercial luminaires
Module 7 – Outsource supply of products
Our team does their best to keep up to date with all lighting guidelines and regulations so it is great to see their efforts pay off!
You can view our certificate here: LIAQU Certificate