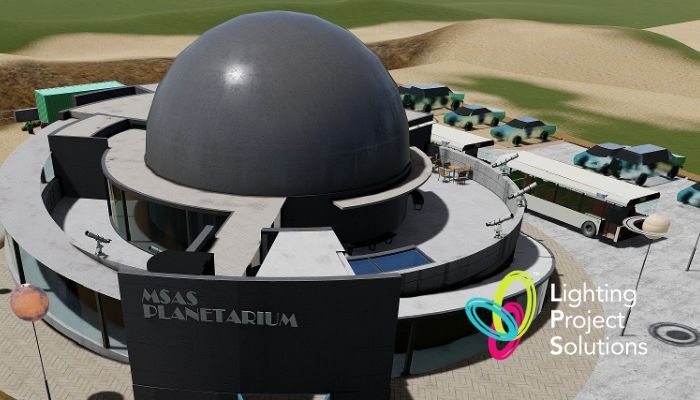 As suppliers (and champions) of Dark Skies ⭐ compliant luminaires, we are proud to be joining forces with the likes of Pick Everard in sponsoring Sherwood Observatory's latest development.
Originally opened in 1986, the project team are set to transform the observatory into a state-of-the-art Science Discovery Centre and Planetarium.
The aim: to inspire Science, Technology, Engineering, and Maths (STEM) learning in young and old alike.
The new build will convert a Victorian underground reservoir into meeting rooms for visitors and the local community.
The international outreach centre has been inspiring local and global enthusiasts for several decades, undergoing several updates along the way.
One of the observatory's biggest draws was the 2019 exhibition to celebrate the 50th anniversary of the Apollo Moon 🚀🌑 landings.
The new facility is due to open in 2024, and we can't wait to visit!