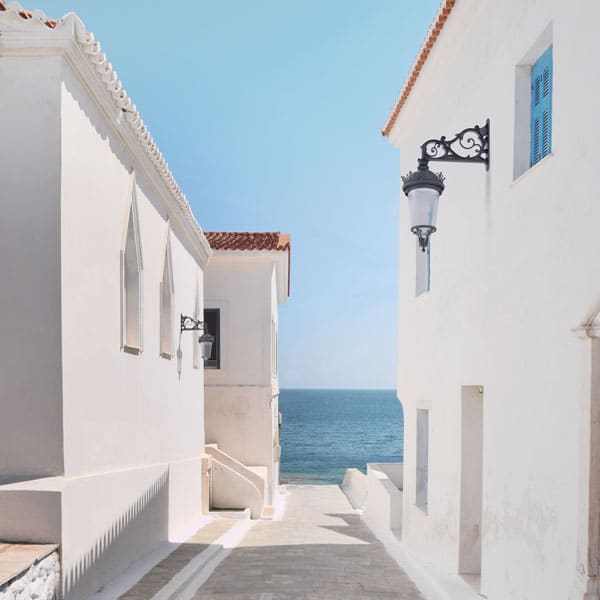 When choosing a light fitting for seaside locations; coastal streetlighting, piers, or promenades, it's worth noting that not all waterproof luminaires will be up to the job. 
Besides the usual outdoor lighting criteria such as IP rating, light distribution, and environmental considerations such as increased windage, the coastline throws some additional complexities. For example, we need to think about the proximity to the sea itself.
Corrosion-resistant lighting
Why? Ocean proximity has always been a big challenge for outdoor luminaires. Streetlights on harbours, docks, and other coastal areas are exposed to sea spray, salty air, humidity, and extreme weather conditions, which can limit your choice of outdoor fitting. A saline rich environment has an intense corrosive effect due to the high concentration of chloride ions, which is one of the most harmful to metals.
Exposed material degenerates and will corrode rapidly in these conditions, compromising the structural safety and mechanical strength of columns and brackets. Additionally, salty air can break the hermetic seal of luminaires, causing performance issues.
There are further implications to this, such as the risk to people as well as the need for additional investment in resources and maintenance, resulting in a potentially significant increase in public spending.
To help avoid common pitfalls, we have compiled several considerations for choosing your coastal luminaire. If followed, they will limit extensive maintenance and frequent replacement programs.
1. How far from the coast is your project? We like to work to a 5-mile guideline. If installing an outdoor light within 5 miles from the sea or beach, expect a high salt concentration in the air and harsh weather effects. If you are within this tolerance, you should ALWAYS opt for a fitting specially designed for coastal locations.
2. What material? This is the biggest consideration; your choice here will define whether your project stands the test of time. A classic choice for seaside locations is solid copper and brass, which won't rust when exposed to salty air. However, this can be costly. The trend now is to opt for luminaires made from a composite material. Weather-resistant composite is a cost-conscious alternative to solid brass and copper. Not only that, but composite fixtures are available in several styles and colours.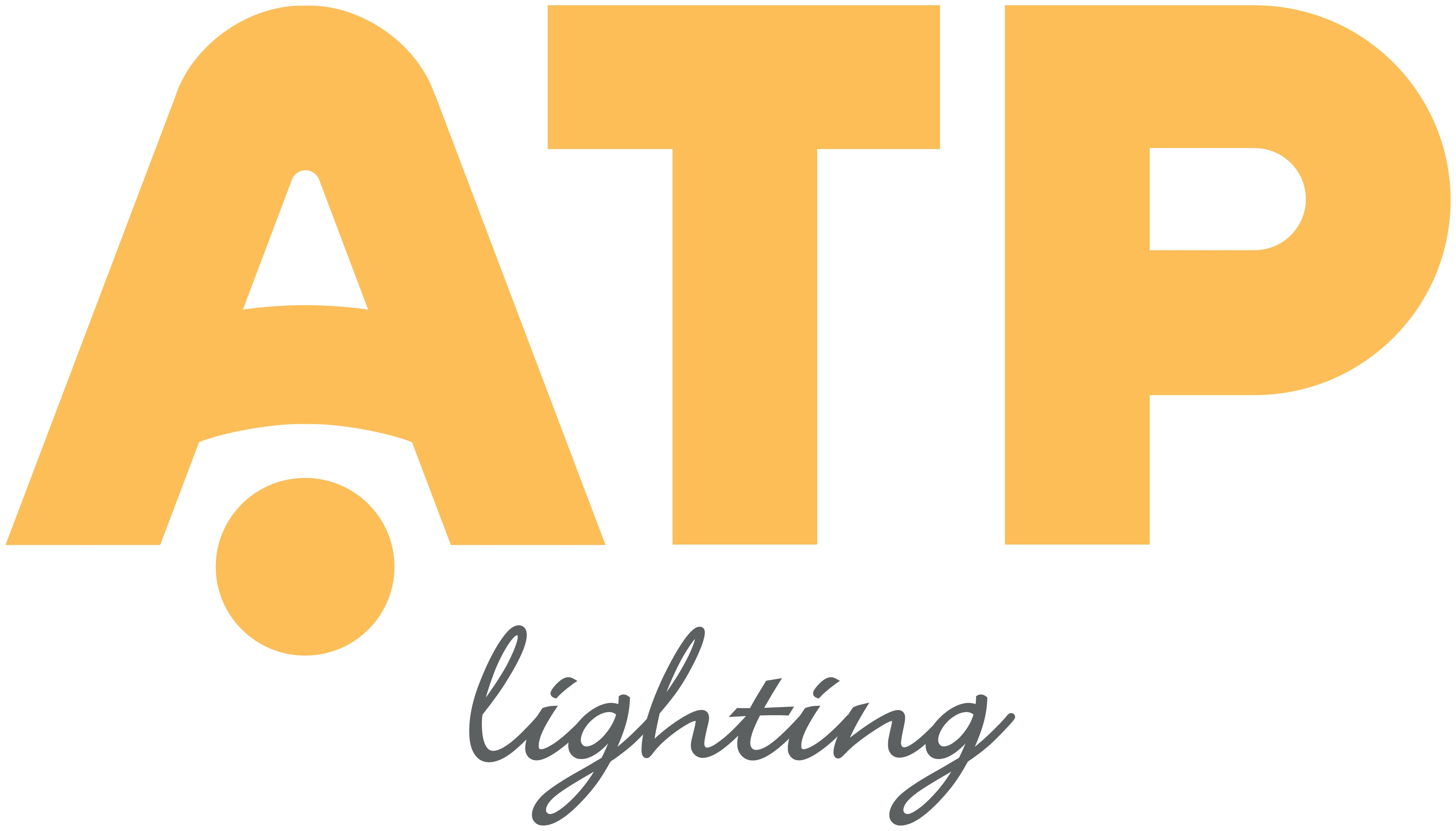 Our partner ATP is well known for their coastal range, constructed from a polymeric engineered material immune to corrosion and rust, and that does not require maintenance. Thanks to this feature choosing LPS and an ATP luminaire for public lighting installations near the sea can offer substantial savings for local authorities.
Furthermore, ATP solutions' reliability is guaranteed by a 10-year warranty – as standard – the longest available within the sector.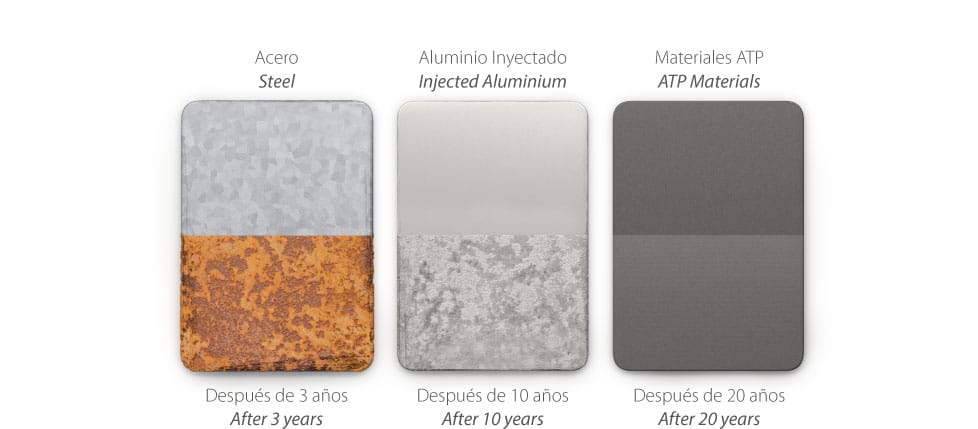 3. Weather protection for all components. Your chosen fitting should be IP66 protected as a minimum. Our coastal range has several sealing devices and undergoes a rigorous manufacturing process to ensure that the luminaire remains hermetic in any situation, even in the most extreme climates. This provides complete protection against liquids and solid particles, for each electronic component (all internal elements) of the streetlight. The range also offers a tubular IP68 connector for fast and easy installation, negating the need to make connections inside the fixture; keeping the seal intact.
About ATP
Founded in 1960, ATP Lighting is dedicated to producing high-quality LED street lighting and urban furniture.
Located in Navarra, Spain, the company prides itself on creating advanced products that are durable and adaptable to all architectural requirements.
Products are constructed from technical engineered polymers that resolve many of today's outdoor lighting problems: corrosion, electrocution, and vandalism.
What's more, all products are provided with a 10-year warranty as standard.
Lighting Project Solutions are the sole UK distributor for ATP. For further information, please contact the team.
View our favourite products from ATP's coastal lighting range here