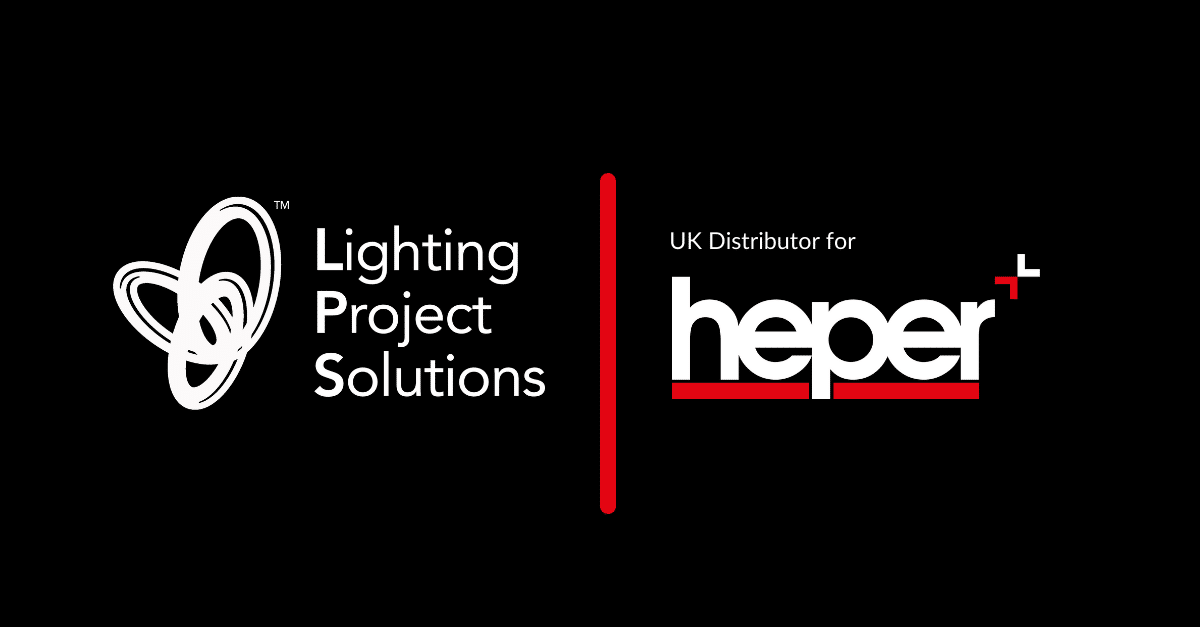 We are excited to announce a new strategic partnership with lighting manufacturer HEPER, a leading outdoor lighting company.
Matthew Harding, LPS Company Director, says, "We are proud to represent this highly reputable European brand within the UK, enabling us to offer their extensive luminaire range to UK specifiers."
Founded in 1996, the brand is sold in 70 countries worldwide. They offer a range of contemporary LED road, tunnel, area and sports, and High/low-bay luminaires. Like us, HEPER is passionate about quality outdoor lighting – with a mission to improve people's lives through light.
Matthew continues, "We look forward to a long successful relationship, between two like-minded businesses based on the shared mission to offer quality outdoor lighting. HEPER, is an advocate for the right use of light, which every lighting individual should aim for.
About HEPER
HEPER is a pioneer brand offering contemporary products for road, tunnel, landscape, and façade lighting applications. Composed of highly durable and eco-friendly materials, every HEPER luminaire stands out, representing engineering mastery, modern design, and excellent optics.
For more information, visit: https://heperlighting.com/