Lighting Project Solutions are proud to support the National Citizens Service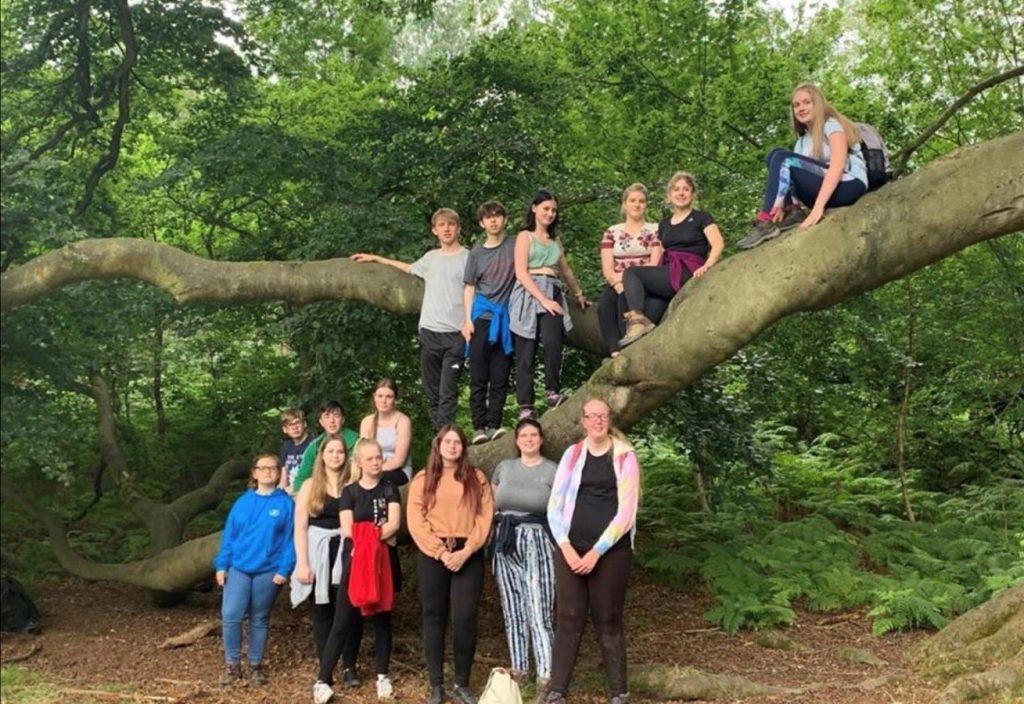 Lighting Project Solutions are really pleased to have made a £100 donation to support a great initiative.  NCS (National Citizens Service) provides teenagers aged between 15-17 who give up 4 weeks of their holiday with a great opportunity to experience new challenges, embrace new experiences and make their mark on the local community.
A local NCS group based in Mansfield have chosen to support Portland College achieve their goal of building  a new sensory garden for autistic students.  Expected to cost somewhere in the region of £25,000 the group are walking from Mansfield to Nottingham to raise funds towards building the garden.  They will also be getting their hands dirty and helping at Portland to prepare the garden.
Links
Portland College              https://www.portland.ac.uk/
If anyone else would like to donate. You can make a donation at  https://www.gofundme.com/f/sponsored-walk-for-portland-college?utm_source=customer&utm_medium=copy_link&utm_campaign=p_cp+share-sheet