Lighting Project Solutions Welcomes Mark to the Team!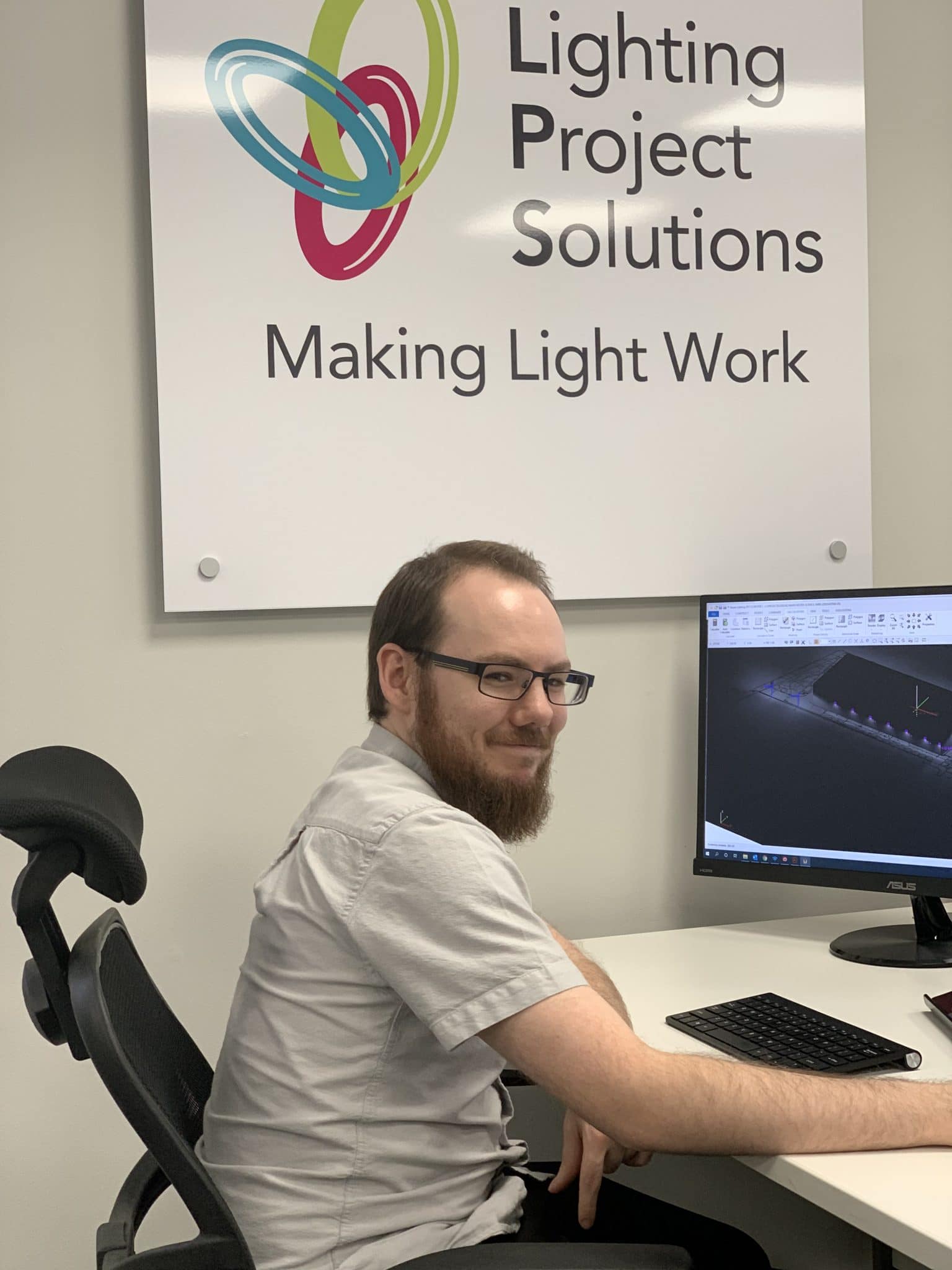 As part of our continued expansion plans we are delighted to welcome Mark Hudd to the LPS team.
Mark brings with him a wealth of skills including graphic design and 3D modelling and we are looking forward to putting him to good use whilst assisting with Marketing and Lighting Design.