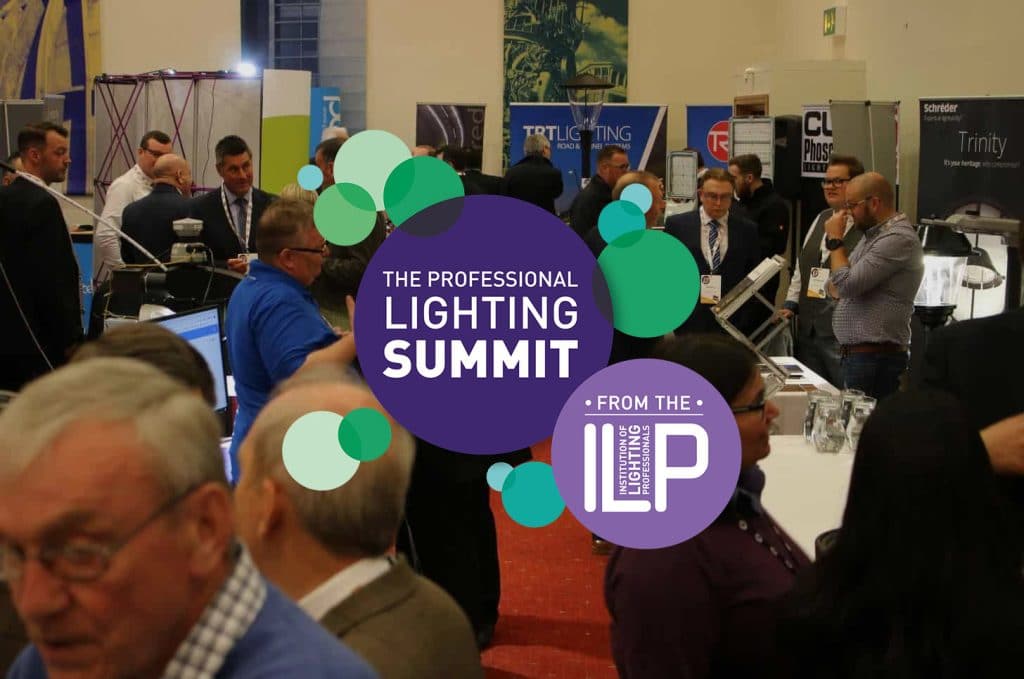 Lighting Project Solutions are thrilled to be supporting our partners ATP lighting and Vizulo at the Institution of Lighting Professionals Lighting Summit in Bristol on the 21st and 22nd of June.
The summit provides a focus for those involved in the lighting industry to share expertise, have discussion, and ultimately support each other with information to carry out our roles in the lighting industry more effectively.
Please pop along and see some of the great products that we are proud to supply into the UK! You will find us at stalls 7 and 16 which are highlighted in bright cyan on the venue map at the bottom of the article.
You may found out more about the event at https://theilp.org.uk/events/professional-lighting-summit/ or on their LinkedIn page https://www.linkedin.com/company/institution-of-lighting-professionals/.